INDEPENDENT NON-EXECUTIVE DIRECTOR
YIP KIT WENG
Age & Nationality
Gender : Male
Age : 52 years
Nationality : Malaysian
Academic/Professional Qualifications/Memberships
Bachelor of Commerce in Accounting & Finance, University of Western Australia
Fellow Member of Chartered Tax Institute of Malaysia (CTIM)
Chartered Accountant of the Malaysian Institute of Accountants (MIA)
Certified Financial Planner (CFP), Financial Planning Association of Malaysia
Fellow of Certified Practicing Accountant Australia (FCPA), Australian Society of Certified Practising Accountants (CPAs)
Board Committee Membership
Member of Audit & Risk Management Committee
Appointed On
Board Meeting Attendance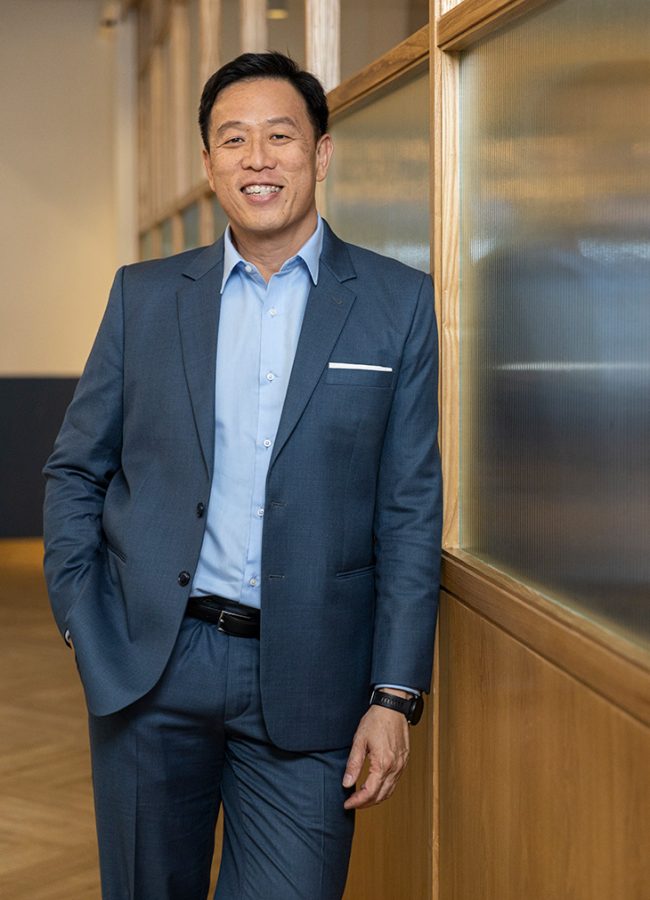 Yip Kit Weng ("Mr Yip") was appointed as an Independent Non-Executive Director of PRIVASIA on 15 November 2022 and he is also appointed as a member of the Audit and Risk Management Committee.
Since 1 January 2021, Mr Yip serves as a Divisional Councillor of CPA Australia, Malaysia Division and was elected as Deputy President for 2023.
Mr Yip began his career in 1993 with Messrs Pricewaterhouse before joining Utama Wardley Berhad (a merchant bank jointly owned by Utama Banking Group Berhad and HSBC Investment Bank Asia Ltd) three years later. He spent a total of 8 years as Senior Manager, Corporate Finance with Utama Merchant Bank Berhad and also worked as Executive Director with AFG Advisory Sdn Bhd from 2004 to 2008.
He has approximately 30 years of experience in Equity Fundraising, Corporate Finance and Advisory Services, Corporate Banking, Private Debt Securities Issuances and Private Equity Transactions.
Previously, he served as Deputy Group Managing Director of Affin Hwang Investment Bank Berhad for 2 years and from November 2019 to October 2020, Mr Yip was also a Non-Independent and Non-Executive Director of Affin Hwang Asset Management Berhad, AIIMAN Asset Management Sdn Bhd and Affin Hwang Trustee Berhad.
Prior to that, he was the Executive Director and Head of Investment Banking at Nomura Securities Malaysia Berhad since 2014. He has also held positions as Director, Corporate and Investment Banking Services at RHB Investment Bank. and spent four years from 2010 to 2013, as Director/Team Head of Equity Capital Markets with CIMB Investment Bank.
Mr Yip also serves as an Independent Non-Executive Director of Esente Capital Berhad. Mr Yip currently also serves an Independent Non Executive Chairman of Frugl Group Limited, a company listed on the Australian Stock Exchange.
He does not hold any other directorship of public companies and listed issuers.