INDEPENDENT NON-EXECUTIVE DIRECTOR
HAIDA SHENNY
BINTI HAZRI
Age & Nationality
Gender : Female
Age : 49 years
Nationality : Malaysian
Academic/Professional Qualifications/Memberships
Bachelor of Commerce, Accounting and Finance, University of Melbourne, Australia
Bachelor of Law (LLB), University of Melbourne, Australia
Masters of Law, University of Malaya, Malaysia
Board Committee Membership
Chairman of Audit and Risk Management Committee
Member of Nomination and Remuneration Committee
Appointed On
Board Meeting Attendance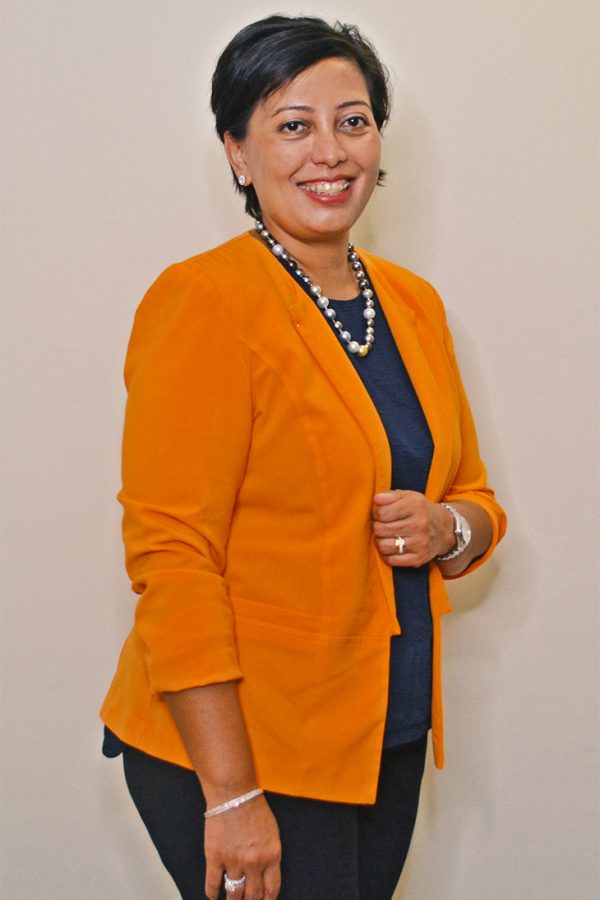 Haida Shenny Binti Hazri ("Ms Haida") was appointed as an Independent Non-Executive Director of PRIVASIA on 9 August 2018. She is the Chairman of the Audit and Risk Management Committee and she is a member of the Nomination and Remuneration Committee.
Ms Haida commenced her career with PETRONAS where she undertook legal and commercial roles in PETRONAS E&P, LNG and Technology Businesses. Her last position in PETRONAS was Chief Executive Officer of PETRONAS Technology Ventures Sdn. Bhd.
After leaving Petronas in 2012, she joined Sapura Energy (known as SapuraKencana Petroleum at that time) and held the position of Vice President of Strategy and New Ventures (E&P). She was part of the team that worked on the building up of the E&P business for Sapura.
Ms Haida also held the position of Chief Executive Officer of Matrix Reservoir Sdn. Bhd., owner and operator of Tok Bali Supply Base, which built and operationalised the third supply base in Malaysia. She then joined Bintulu Supply Base Sdn. Bhd. to build a supply base in Bintulu, Sarawak where she served as the Chief Executive Officer until 2019.
Ms Haida serves on the Board of various public companies and listed issuers. She is currently a Non-Independent Non-Executive Director in Velesto Energy Berhad, and an Independent Non-Executive Chairperson of Keyfield International Berhad, a public company incorporated in Malaysia.
She is also a Non-Independent Non-Executive Director of Matrix Reservoir Sdn Bhd, a subsidiary of Ahmad Zaki Resources Berhad ("AZRB") since 2019. She also holds directorship in other private limited companies.
She currently sits on the Oil and Gas Industry Advisory Panel of Malaysia Petroleum Resource Corporation ("MPRC"). She is also a member of the Melbourne University Alumni Council.
She currently undertakes advisory work through Putih Advisors Asia Sdn Bhd, focusing on areas relating to E&P, LNG, supply base and port related matters.