INDEPENDENT NON-EXECUTIVE DIRECTOR
LEONG KAH CHERN
Age & Nationality
Gender : Male
Age : 51 years
Nationality : Malaysian
Academic/Professional Qualifications/Memberships
Bachelor of Arts, Majoring in Accounting and Financial Management, University of Essex, England
Harvard Business School Competing on Business Analytics and Big Data Program
Board Committee Membership
Chairman of Nomination and Remuneration Committee
Member of Audit and Risk Management Committee
Appointed On
Board Meeting Attendance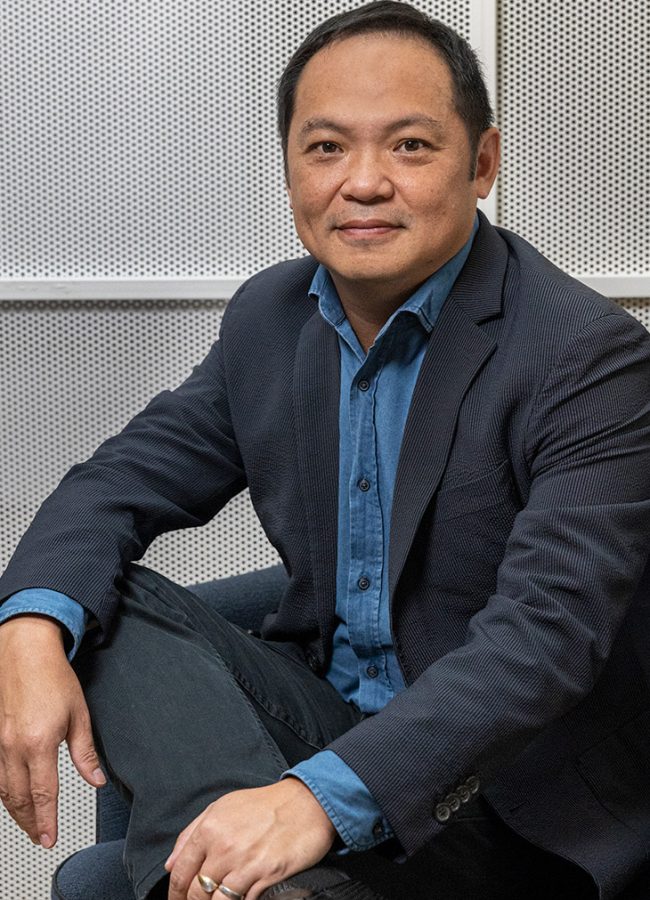 Leong Kah Chern ("Mr Danny') was appointed as an Independent Non-Executive Director of PRIVASIA on 10 May 2021. He is the Chairman of the Nomination and Remuneration Committee and a member Audit and Risk Management Committee. On 15 February 2022, Mr Danny was appointed as a member of the Investment Committee. Effective 31 December 2022, the Investment Committee has been dissolved and his position as a member of Investment Committee has been relinguished.
Mr Danny started his career at Accenture Malaysia Sdn Bhd (formerly known as Andersen Consulting) focusing on telecommunications consulting in 1994. After he left Accenture as a Senior Manager in 2003, he co-founded Adeptis Solutions Sdn Bhd ("Adeptis") which provides automotive solutions and business consulting services to their clients which was subsequently acquired by Cuscapi Berhad ("Cuscapi') (formerly known as Datascan Berhad). Mr Danny became the Group Chief Executive Officer ("CEO") of Cuscapi until 2010.
After Cuscapi, Mr Danny joined e-pay (M) Sdn Bhd ("e-pay"), a wholly owned subsidiary of EPY Capital Holdings Limited in 2010 as the CEO. After e-pay was acquired by GHL Systems Berhad ("GHL") in 2014, Mr Danny assumed the role of CEO of GHL, where he was tasked to merge the operations of both GHL and e-pay while developing and executing strategies to increase GHL's presence in Malaysia through payment services provided by both businesses.
In June 2015, he assumed the leadership role of GHL's Strategic Planning unit to focus on defining the group's strategy as well as implementing them. Mr Danny was appointed as Group CEO of GHL on 1 December 2016. As Group CEO, he was responsible for overseeing the operations for the entire group, reporting directly to the Vice Executive Chairman and Board of Directors.
During his time as Group CEO, GHL was awarded the prestigious Asia's Corporate Excellence and Sustainability Award as Asia's Best Performing Company as well as The Edge's Billion Ringgit Club Award in 2019.
Mr Danny left GHL on 31 December 2020. He is currently the Group Chief Executive Officer of Revenue Group Berhad. Mr Danny was awarded the Emerging Entrepreneurs Award for Outstanding & Exemplary Achievements in Entrepreneurship in 2007 and The Brand Leadership Award by The Brand Laureate in 2020.
He does not hold any other directorship of public companies and listed issuers.