DEPUTY CHIEF EXECUTIVE OFFICER / EXECUTIVE DIRECTOR
ANDRE ANTHONY
HUBERT RENE
Age & Nationality
Gender : Male
Age : 47 years
Nationality : Malaysian
Academic/Professional Qualifications/Memberships
Bachelor of Law (LLB) (Hons), University of Wales, College of Cardiff, UK
Harvard Business School Senior Management Development Program
Board Committee Membership
Appointed On
Board Meeting Attendance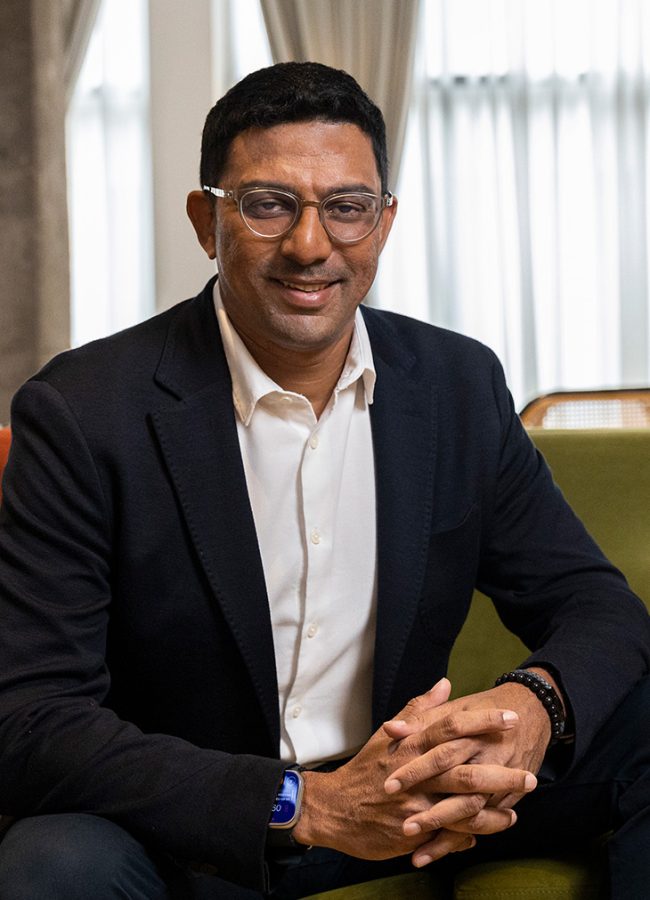 Andre Anthony A/L Hubert Rene ("Mr. Andre") is one of the founding members of the PRIVASIA Group, and was appointed as Deputy Chief Executive Officer of the Group on 4 May 2009.
Mr Andre is an alternate member of Datuk Puvanesan in Investment Committee. On 31 December 2022, the Investment Committee has been dissolved and subsequently his position as an alternate member has been relinquished.
Upon graduation, Mr. Andre moved into the dotcom business with Dreammotor.com as a member of its business development team. He was involved in setting up the company and the expansion of its operations and business to Singapore and Hong Kong. Mr. Andre subsequently joined Westports Holdings Berhad's IT Department before venturing fulltime into IT consultancy.
Once fully into the IT field, Mr. Andre harnessed his skills in various areas of IT as well as in the management and operations of running a business. He helped steer and grow PRIVASIA from a small IT Company focused on a niche area to the large group that it is today.
He was the President of the Harvard Business School Alumni Club of Malaysia's associate wing from 2010 - 2012. He was also an independent director of the Labuan Port Authority from June 2017 to May 2018.
He currently holds directorships in a number of private limited companies and he does not hold any other directorship of public companies and listed issuers.