INDEPENDENT NON-EXECUTIVE DIRECTOR
RACHEL LAU
JEAN MEI
Age & Nationality
Gender : Female
Age : 37 years
Nationality : Malaysian
Academic/Professional Qualifications/Memberships
Bachelor of Commerce with Distinction, Australian National University
Masters of Law, University of Sydney, Australia
Board Committee Membership
Member of Nomination and Remuneration Committee
Appointed On
Board Meeting Attendance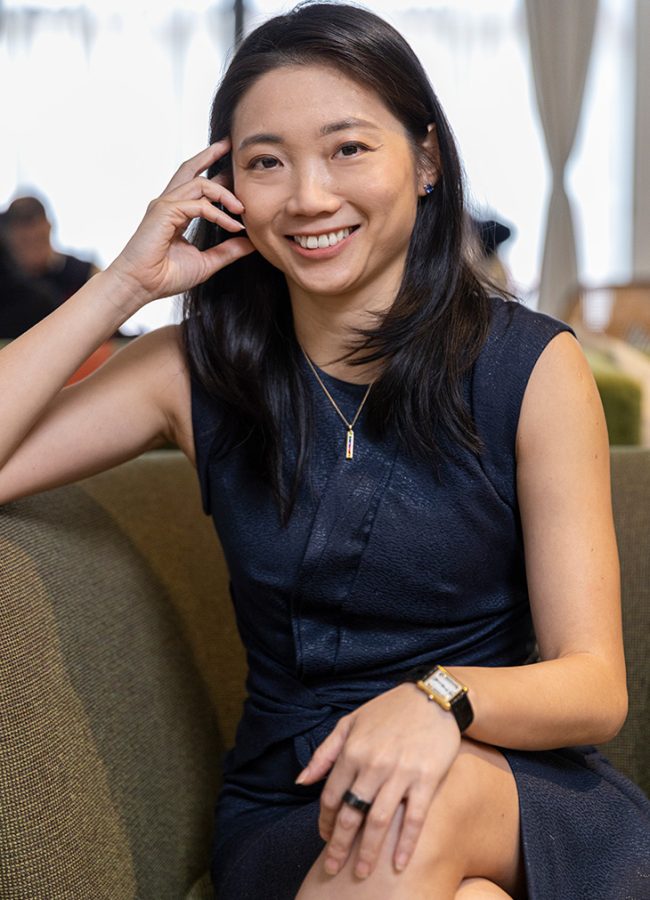 Rachel Lau Jean Mei ("Ms Rachel") was appointed as an Independent Non-Executive Director of PRIVASIA Group on 10 May 2021. She is a member of the Nomination and Remuneration Committee and Investment Committee. On 2 September 2022, Ms Rachel was re-designated as Chairman of the Investment Committee, in place of Pn Haslinda who stepped down as the Chairman and a member of Investment Committee. Effective 31 December 2022, the Investment Committee has been dissolved and her position as a Chairman and member of Investment Committee has been relinguished.
Ms Rachel is the Managing Partner and Co-Founder of RHL Ventures Sdn Bhd ("RHL Ventures"). Prior to that, Ms Rachel had years of experience in investment management during her tenure with Heitman Investment Management and ING Investment Management.
Ms Rachel was one of the youngest independent directors in a New York Stock Exchange ("NYSE") listed company, GNC Holdings (NYSE: GNC), privatized by CITIC Capital Holdings Limited in 2020. She has served on many other technology boards including Signature Market Sdn Bhd, Versa Sdn Bhd and Glife Technologies Pte Ltd.
Rachel also sits on the Board of Caring Pharmacy Bhd. and serves as the Board of Governors for Charterhouse Malaysia. She is on the panel of experts in the Ministry of Youth and Sports and serves as the Country Chair for Global Dignity Malaysia. In 2018, Ms Rachel was named as one of the 50 People who are Redefining the Way We Live by Business Times Singapore.
She does not hold any other directorship in other listed issuers.